Liberty and justice for all…?
Wrongful convictions happen a lot more than you would think, and in some cases, these can be avoidable technology has advanced over the last few decades and has helped give reliable information to investigations to help against wrongful convictions. But still there a still so many cases where justice has not been fair. There are several steps your PD may take to reverse these wrongful convictions. Let's look at one step, that can reduce these wrongful convictions from day one!
Discussion around just how vital getting video-recorded testimony has continued to gain momentum from the moment a memo was released in May of 2014. This memo stated that the Federal government was establishing "a presumption" that Federal agents were to electronically record statements that were made by individuals they took into custody. This memo was understood that the electronic record would not be needed in all cases but is very clear where they stood on the matter.
Capturing statements of suspects held in custody is extremely important and The Department of Justice leads the way in that matter. Police Departments have been since adopted that very same model and can be seen to adopt for a long time with how much the information contributes to cases.
According to an NPR story on the DOJ policy in May of 2014, many convinced that this change in course has been a positive one. Defense attorney Jerry J. Cox is cited in the story, sharing the connection between wrongful convictions and data, situations, and measures that simply were not captured that might have reversed outcomes.
intimidating police techniques and compromised mental states can conspire to produce false confessions, Cox says. "Recording interrogations protects the accused against police misconduct, protects law enforcement against false allegations, and protects public safety by ensuring a verbatim record of the interrogation process and any statements."
Wrongful conviction continues to be an area that investigators, law enforcement officials, and attorneys work to reduce, and one of the strongest measures to date in doing that is in digital audio and video recording equipment.
But What Solutions are there without increasing a department budget?
Inquire came up with a solution called IQ3 and can be used for your normal interview rooms at a much-reduced cost. It can take advantage of existing infrastructure like IP cameras and take interviewing to the next level. In addition, remote interviews and investigations can be done. Detectives, investigators, police officers, and internal affair officers require detailed and precise data to log, maintain and present their cases. In most incidences, it's paper and pen or at best a digital hand-held recorder that documents the event. Writing down facts and answers to questions is far from 100% accurate. Studies show that there is a 20% error rate when comparing handwritten notes with and voice recordings. Often witnesses and suspects are asked to travel to another location in order to be questioned and many times it is hours or days after the event.
Could Your Police Department, Law Firm, or Agency Benefit from Improved Equipment?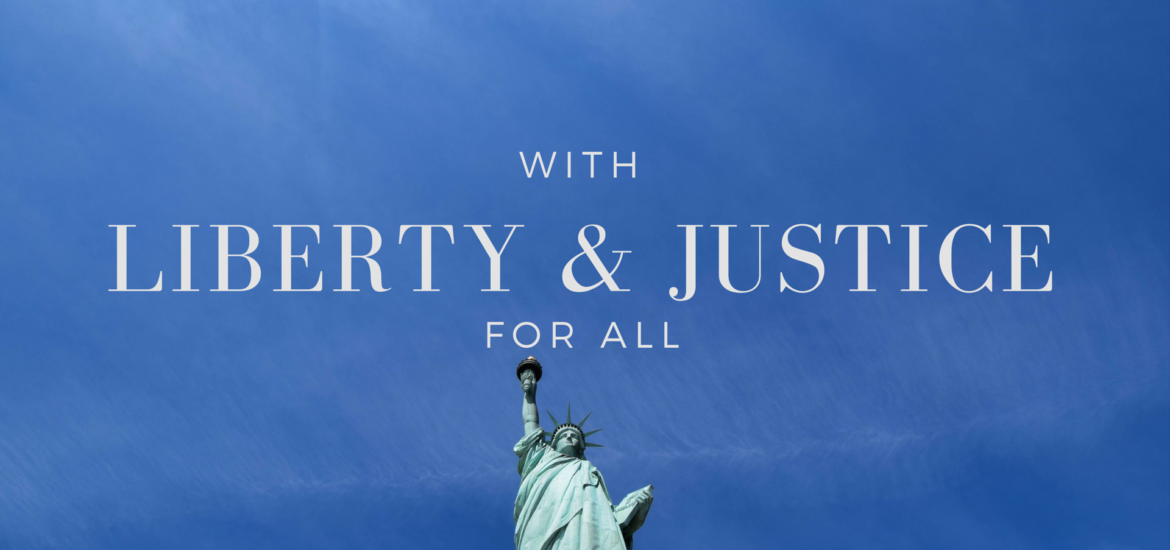 Does your Team leader know about these solutions? Forward this short article on to them by using the share buttons below and help fight wrongful convictions…
message us now to find out more and we will get back to you right away!
Call Now – +1 (281) 404-7040